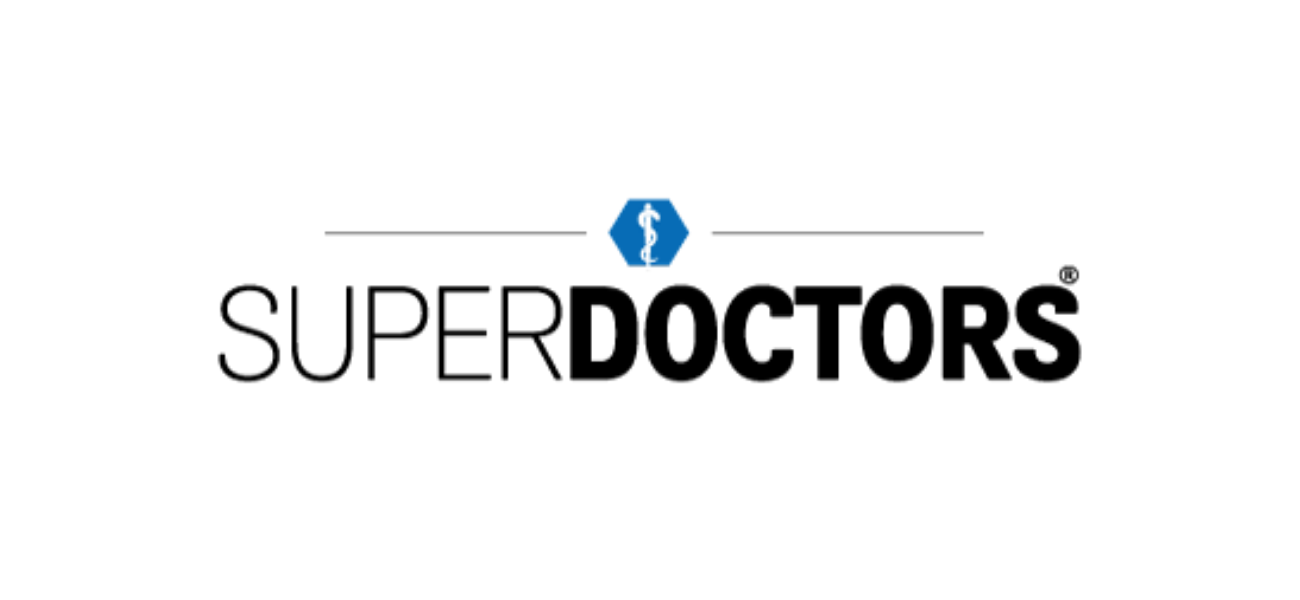 Dr. Stefano Sinicropi and his care team always strive to provide each patient with the highest level of care, and that hard work has resulted in an honor from Super Doctors.
Last week, we learned that Dr. Sinicropi was named a Super Doctor for 2019. He also earned this award in 2018, 2017 and 2016, and he was named a Super Doctors Rising Star in 2015. While some distinctions and honors can be won by using money and influence, Super Doctors holds their vetting process to the highest standards. Per their website, "The selection process for Super Doctors is a rigorous multi-step process designed to identify healthcare providers who have attained a high degree of peer recognition and professional achievement. Super Doctors is a selective yet diverse listing of outstanding doctors, representing consumer-oriented medical specialties."
The selection process begins with a nomination period where doctors are invited to nominate others for the award. Doctors cannot self-nominate, and there is really only one central question for nomination – "If you needed medical care in one of the following specialties, which doctor would you choose?"
Once a candidate pool has been determined, Super Doctors staff researches each nominee, looking for awards, recognitions, publications and other credentials. Candidates are also graded on 10 key points, which include:
Years of experience
Hospital appointments
Fellowships
Professional activities
Leadership positions
Academic achievements/positions
Board certifications
Publications, lectures & presentations
Honors and awards
Other outstanding achievement
Finally, when all aspects have been analyzed, Super Doctors decides who makes the cut to be named a Super Doctor for that year in a given speciality. Only about 5% of doctors in each state are named to Super Doctors, and Dr. Sinicropi is proud to again find his name on the list.
So if you are in need of the highest level of care, put your trust in a surgeon who has been found to routinely be in the top 5% of the orthopedic surgery specialty here in Minnesota. Trust your health to Dr. Sinicropi and his wonderful team. For more information or to set up an appointment with Dr. Sinicropi, give his clinic a call today at (651) 430-3800.