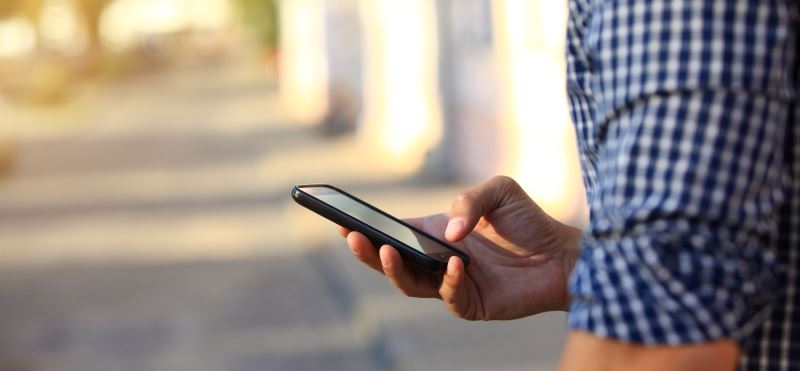 Smartphones and tablets make it easier for children and teens to have access to countless books, movies and educational materials at the touch of a button, but excessive screen time can be harmful to more than just their brain. According to research out of Brazil, heavy screen use in children and teens may lead to a greater risk of thoracic or mid-back pain.
The study, published in the scientific journal Healthcare, wanted to take a closer look at the effects of screen time use on adolescent spines. More specifically, researchers wanted to get a better understanding of the effects of screen time on thoracic spine health among patients between the ages of 14 and 18. More than 1,300 teens completed a baseline questionnaire and a follow-up questionnaire a year later. They were asked a number of different questions, including about their screen time use, their body positioning when using an electronic device, and about any spinal discomfort.
Specific Risk Factors
After analyzing the survey results, researchers found that thoracic spine pain (TSP) was pretty common among the respondents. 38.4 percent of respondents reported TSP in the initial and follow-up survey, and 10.1 percent of respondents reported new TSP in the follow-up survey. Digging a little deeper, researchers were able to come up with some risk factors that suggested a person was more likely to indicate pain at the outset or newly developed TSP. Those risk factors were:
Looking at screens for more than three hours a day.
How close the individual's eyes were in relation to the screen.
Whether they were sitting or lying on their stomach when using the device.
Researchers say that understanding thoracic spine pain onset and working to prevent it is critical in teens because of the long reaching effects of spine pain. According to study authors, children and adolescents with back pain are more likely to be less active, achieve less academically and have more psychosocial problems at a crucial stage of life.
The findings come at a time when we really need to be cognizant of our reliance on smartphones, tablets and other electronic screens. Many doctors say that reports of back pain among patients have increased recently, and there is the belief that efforts to stay entertained during the COVID-19 pandemic led to an uptick in screen use while people were stuck indoors. We understand that not all screen time is spent mindlessly scrolling Youtube or TikTok, but you need to be aware of your posture when using screens to read, email or finish your math assignment.
If you don't limit your screen time or make sure that you have a healthy posture when using these electronic devices, there's a good chance that back pain is in your future. We love helping patients put an end to their spinal discomfort, but we'd much rather help you prevent it in the first place!
If your teen is complaining of back pain and you want answers, or you're dealing with back discomfort because you work a desk job for 40 hours each week, reach out to Dr. Sinicropi and the team at The Midwest Spine & Brain Institute. We'd be more than happy to help you get answers to your discomfort and set you up with a solution that works for you. For more information, or to set up an appointment with our office, give us a call today at (651) 430-3800.