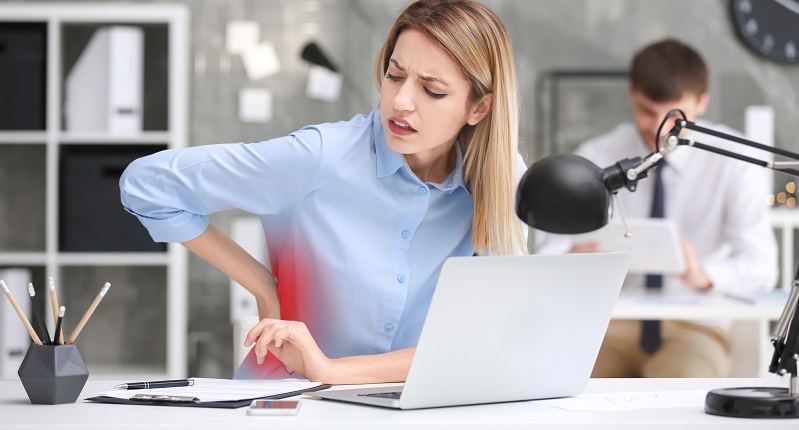 If you've ever fallen asleep in an awkward position, you know what it feels like to experience numbness and tingling in an area of your body. But what happens if you notice that you're experiencing numbness, tingling and muscle weakness in one area of your body and you can't figure out why the symptoms are present? In many instances, numbness in the arms and legs can actually be caused by an issue in your spine. In today's blog, we take a closer look at five spinal conditions that can cause numbness in your extremities.
Back Issues Causing Numbness
Numbness, a tingling sensation and muscle weakness are all issues that are commonly caused by an issue with one or more of your nerves. Since a large portion of nerves are housed in your spinal canal, it's not uncommon for an issue with a spinal nerve to cause symptoms along the nerve pathway in your arm or leg. Here's a look at five spinal issues that could lead to localized or radiating numbness.
If you're dealing with numbness in your lower back or legs, know that it's not normal and you'd benefit from a consultation with your spine specialist. For more information, or for help with your pain, give our team a call today at (651) 430-3800.