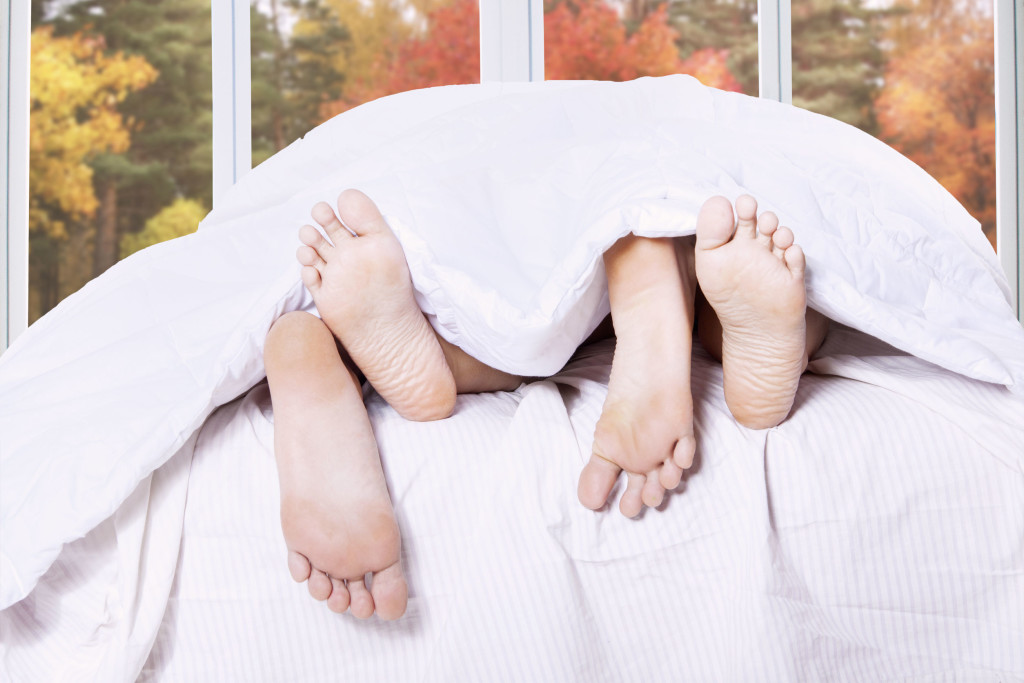 We have already discussed how a spinal cord injury can impact a person's sex life. Today, we're going to cover a similar topic – sex after a spinal fusion surgery. We will briefly discuss the elements of a fusion surgery, and how a patient's sex life may be affected by the procedure.
Spinal Fusion Surgery
A spine fusion is a minimally invasive surgical procedure in which a degenerative spinal disc is partially or fully removed from the spine and spinal hardware is affixed to the surrounding vertebrae. This relieves pain, frees up and impacted spinal nerves, and provides increased stability to the patient's spine and back.
How a Fusion can Impact Sex
Now to the question at hand – can a patient's sex life be altered by a spinal fusion?
Patients who undergo spinal fusions will experience some pain near the incision site for a few days or weeks following surgery. It is generally recommended that patients abstain from having sex for at least a few days following their procedure to allow enough time for the surgical wounds to adequately heal.
Once the incisions have fully healed and the inflammation has reduced, spinal fusion patients can make a complete return to their former sex lives. In fact, many patients even report improvements in their sex lives, as fusions typically provide long-lasting pain relief from degenerative discs and pinched nerves.
It's always a good idea to talk to your surgeon during the pre-surgical consultation about what to expect after your surgery. Your surgeon will be able to tell you about any potential restricted activities, and also give you time frames for returning to these activities. The most important thing you can do to help your body recover after surgery is to follow your doctor's post-op instructions. Your surgeon has your best interests in mind, so listen to their directions.