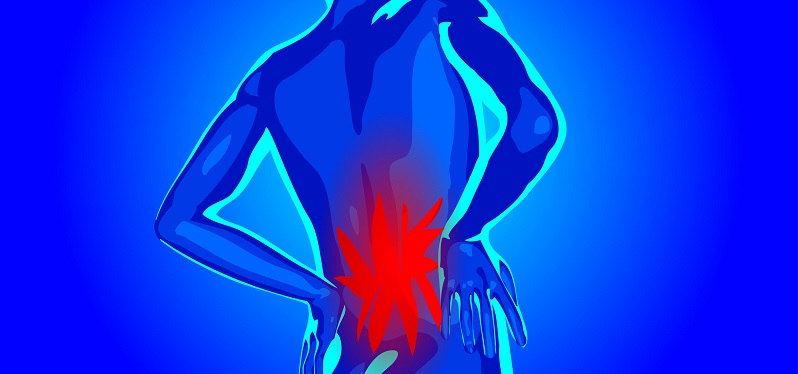 Spine surgery is often viewed as the final treatment option for patients who have struggled to find relief from their spinal discomfort, but that doesn't mean it always solves all of your pain. Some patients still deal with pain after surgery, and medical experts have sought to learn which groups of individuals are at risk for postoperative spine pain so that we can better prevent and treat it.
A recent study looked at 25 factors that they believed could play a role in someone's likelihood to have lingering back pain after a spinal procedure. In today's blog, we take a look at the seven factors they believe are most likely to predict lingering back pain after surgery, and we provide some mitigation techniques for the controllable factors.
The 7 Factors That Predict Back Pain After Surgery
The seven factors that researchers pinpointed as risk factors for having back pain following a spinal procedure were:
Being a younger patient
Being a female patient
Having a higher preoperative back or neck pain score
Preoperative daily use of opioids
Having surgery on three or more spinal segments
Surgery involving fusion
Higher depression score on the patient questionnaire
The first two points aren't really modifiable, but it should serve as an indication that it's important to take care of your body in your youth. Destroying it with poor posture and unhealthy habits can lead to lifelong pain. Let's take a look at the modifiable risk factors and see what patients can do to prevent these factors from contributing to post-op pain.
Having a Higher Pre-Op Pain Score – This speaks to the importance of working towards good overall health even if you have back pain. Still continue to get regular exercise and eat a healthy diet to try and control pain before surgery as best you can.
Preoperative Daily Opioid Use – Likely the most controllable of factors, work with your care team to successfully lower or eliminate your preoperative opioid use. Instead, opt for other forms of pain control, like through stretching, strength training and physical therapy.
Surgery on 3+ Segments – Again, this suggests it's important to take care of your spine as best you can with exercise and diet so that you don't need a more invasive surgery, but it also speaks to the need to talk to a doctor about back pain before it snowballs into a larger problem. Don't let a small back issue turn into multi-level spine surgery because you continued your activities as normal.
Surgery Involving Fusion – Disc replacement operations can help prevent the need for a fusion, but if you need to undergo segmental fusion, trust your surgery to a specialist like Dr. Sinicropi who has thousands of spinal surgeries under his belt.
Preoperative Depression Score – Finally, it's important for physicians and care teams to monitor the mental health of their patients, not just their physical health. Counseling and cognitive therapy can help patients reach a better headspace and actually improve physical outcomes after surgery.
For more information about any of these tips, or for help with your back pain, reach out to Dr. Sinicropi and his staff today.